HYDROFOIL

A small device that simulates an underwater aircraft that towed by a boat at low speeds, displaces three people by the nearby reefs allowing them to "fly" through the world of fish and corals.
CANOEING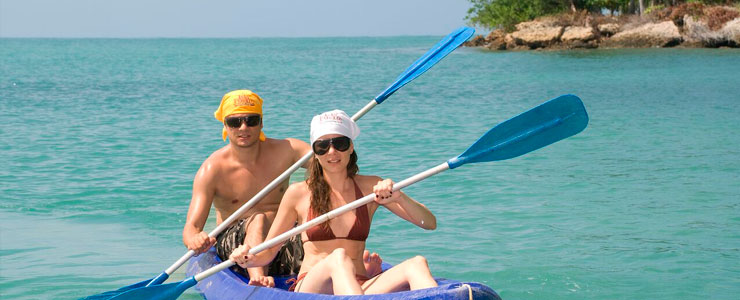 Kayak for two persons it is possible to find another dimension of the sea. Slowly without noise or efforts we can move on the surface of the sea knowing the perimeter of the island, its vegetation, bird colonies and shallow reefs.
SURF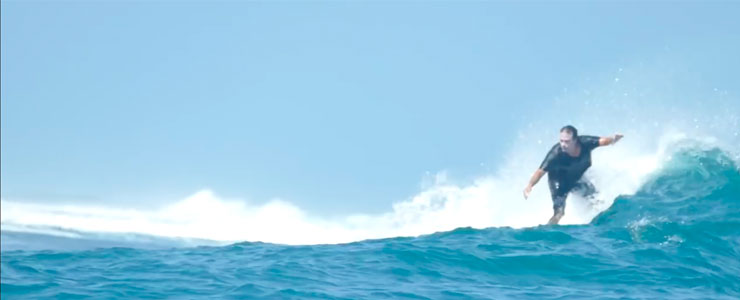 In the summer, the trade winds of the North, shape sea waves ideal for lovers of sliding over them.
WINDSURF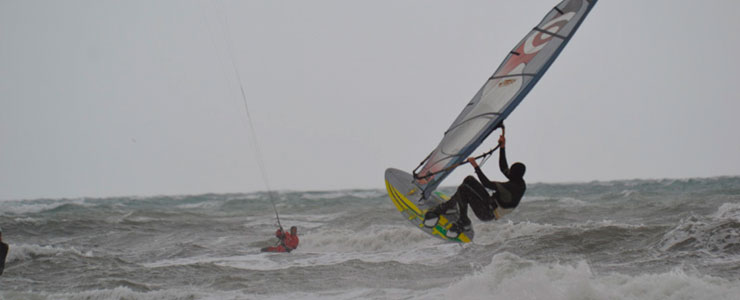 The dream of trace waves without more help than a table, and a sail, is not exclusive of few places in the world. Here you can make true that dream of the hand of expert instructors and the equipment necessary.